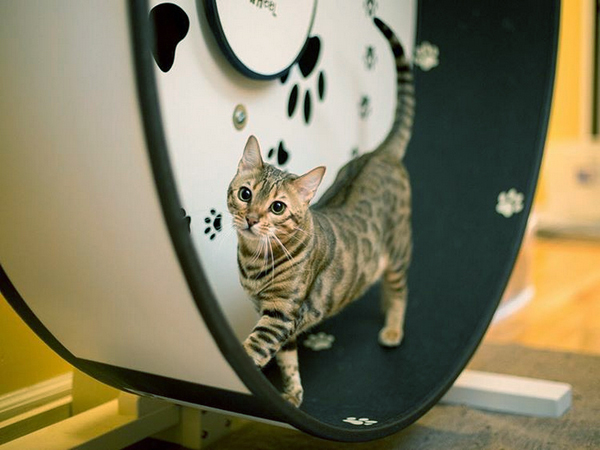 Hello Cat Lovers, Meow!
Welcome to The Maclaw Wheel, a fantastic cat exercise wheel designed and built in the United Kingdom.
Here at the Maclaw Wheel we know exactly how energetic cats can be and the amount of exercise they require on a daily basis, our own Bengal cats have been instrumental in the development of our wheel and have allowed us to create what we think is the best cat wheel in the world.

Find out more about us


Enquire To Buy

Buy it Now – Maclaw Wheel
Here at MaclawUK we build to order, because of this we always have a waiting list for our wheels. But do not despair… we sometimes build standard colour wheels and the occasional special wheel that can be purchased immediately.
Our Happy Customers
"Absolutely Beautiful Wheel <3 Solid, easy to put together, smoothly and quiet running. I'm very impressed, and very happy."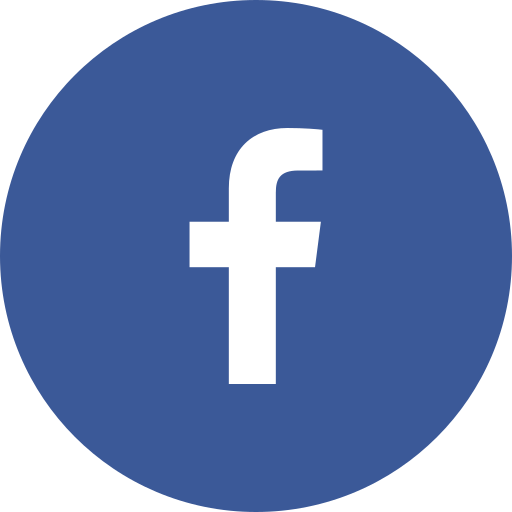 Malin Angelica Berger
"I've had the Maclaw wheel for over 4 years and my fur kids use it daily. Not a day goes buy that they don't run on the wheel."​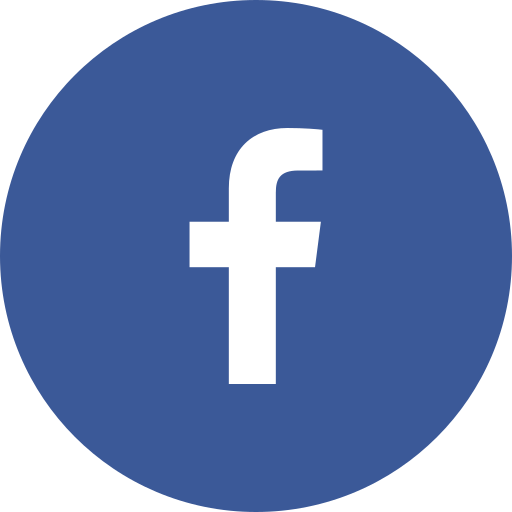 Patricia Moore
"I would highly recommend a Maclaw Wheel for all indoor Bengals, your customer service was second to none…"​



Sky Summers

Read More Testimonials


The Best Cat Wheel?
Our wheel was originally designed in 2009 by Allan Hodgson (Mr Maclaw) and he alone crafts each one over a period of around two weeks, the wheels are then hand decorated by Jacqueline Hodgson (Mrs Maclaw).
Once completed, the wheels are tested for a whole day with our own Bengal cats, this ensures that each wheel is ready and working perfectly before leaving our workshop.
The fact that we are personally involved in each and every wheels construction from start to finish is why we think we make the best cat wheel in the world.
Visit Our Wheel Gallery
I believe cats to be spirits come to earth. A cat, I am sure, could walk on a cloud without coming through.
Jules Verne
Novelist, poet, and playwright​